Georgetown Distillery and Restaurant
Specializing in small batch, hand crafted spirits.
Our restaurant and bar feature unique cuisine and cocktails located in an historic town. We welcome your visit!

High Quality Spirits
The finest in hand crafted Vodka, Gin, Rum and Whiskey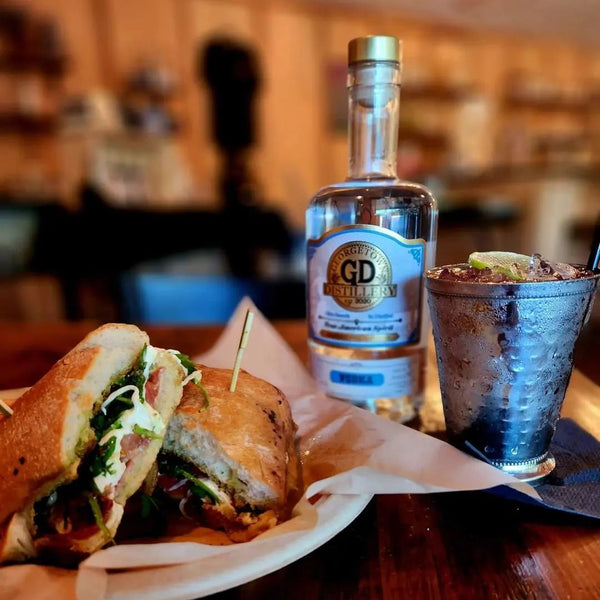 Gastro-Distillery
Experience a unique combination of craft spirits used in our cuisine and paired with distinctive cocktails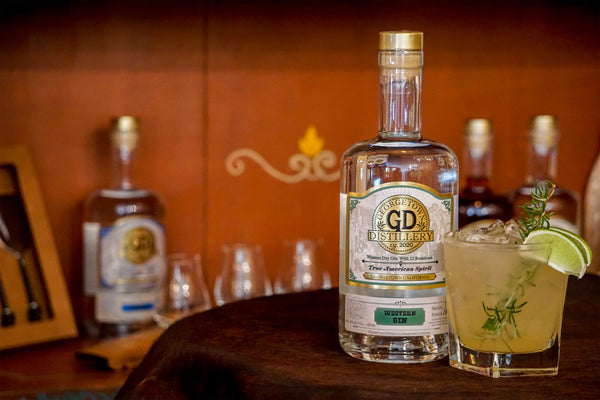 Great bourbon and great food!!!!
Tim Nicholl
Love the Rye Whiskey. Great for the price!!
Dave Souza
Great Bourbon, Gin and , Rum. Fantastic food. And wonderful owners. Great addition to the area.
Carol Walsh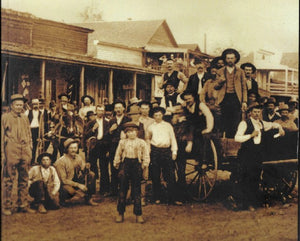 The discovery of gold in 1849, in nearby Coloma, brought commerce and prosperity and created a lasting impact by propelling significant industrial and agricultural development to help shape the course
of California and Georgetown.
VISIT US
6101 State Highway 193, Georgetown Ca 95634
(530)334-7000
info@gtdistillery.com
Thursday - 11:00 - 4:00p
Friday - 11:00a - 4:00p
Saturday - 11:00a - 8:00p
Sunday - 11:00a - 6:00p